Buy 1, Get 1
30% Off Select
Sea Moss Gels
and Body Butter.

You deserve quality self-care; inside and out.

We only use safe and all-natural ingredients.

All of our products are made with vegan, cruelty-free ingredients.

Our products are designed to naturally nourish your body.
98% of the minerals your body needs in one jar.
Moisturize every layer of your skin and say goodbye to eczema.
Organic, vegan, & cruelty-free
We handcraft every product with one thing in mind —
to provide you with safe, all-natural products
that will nourish your body.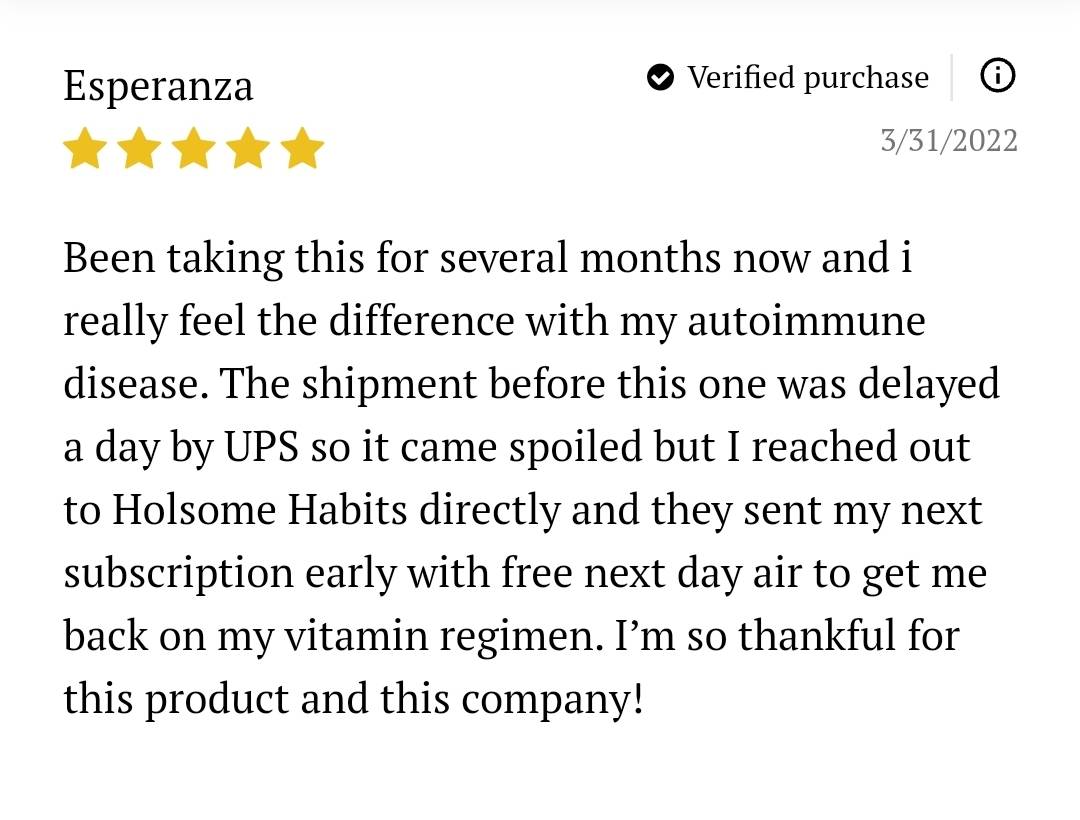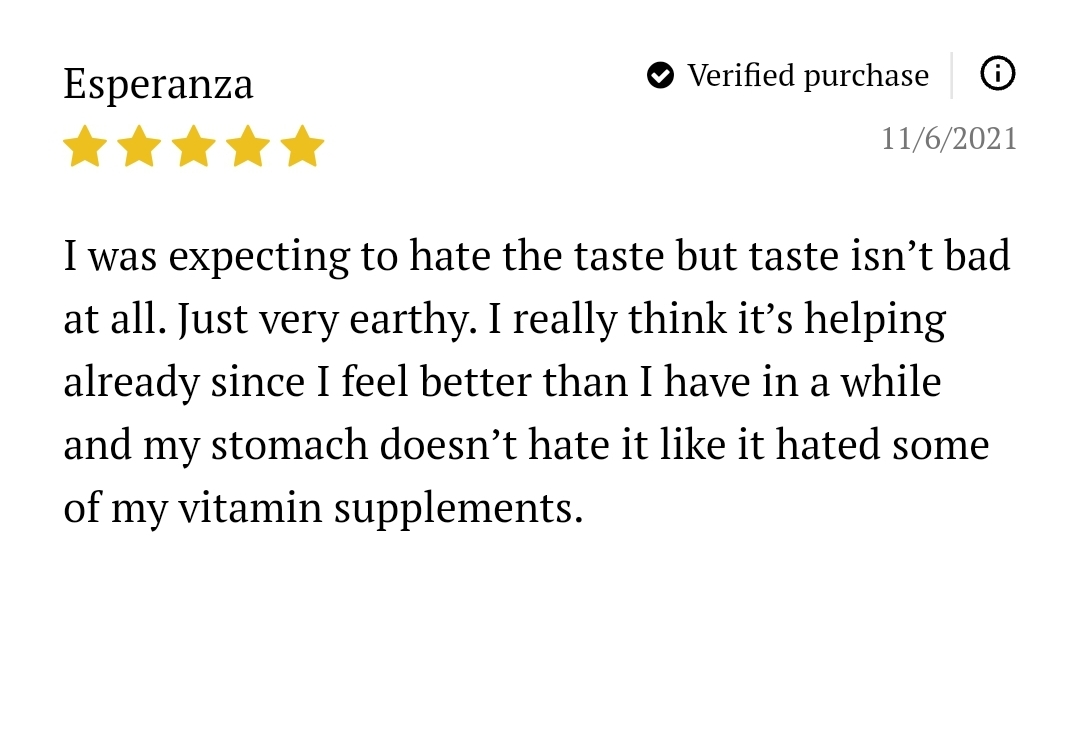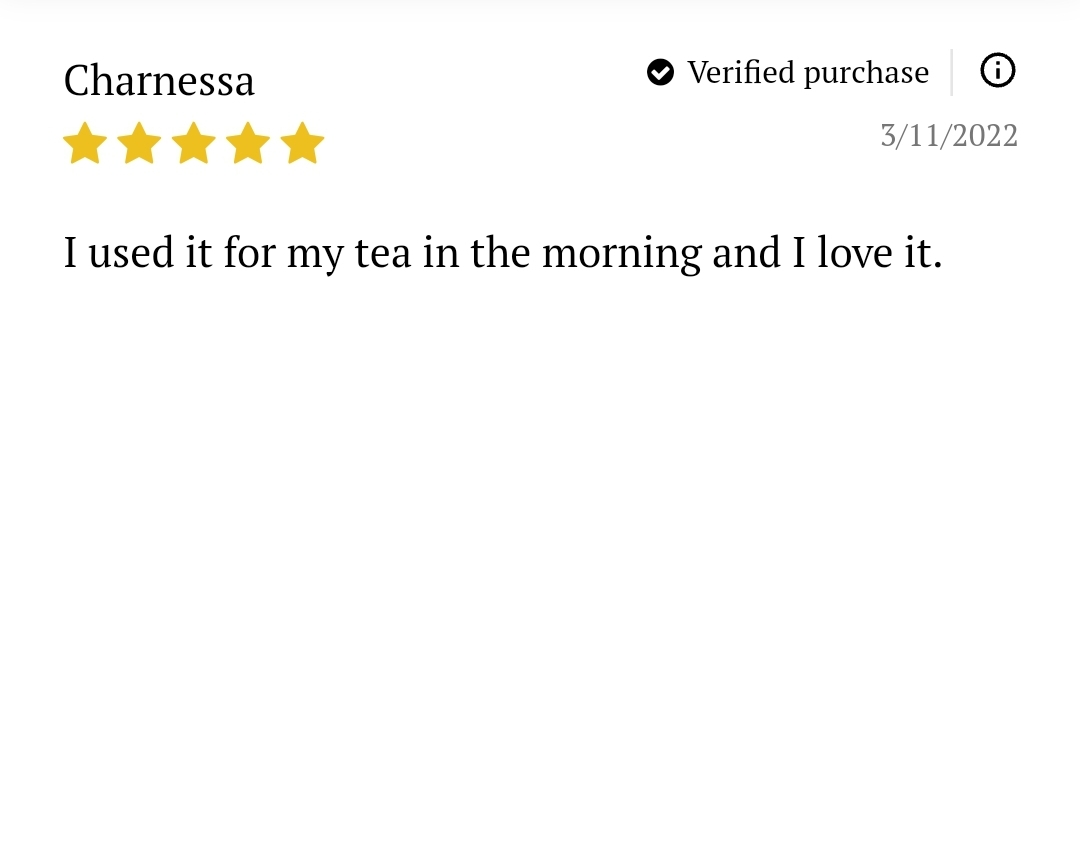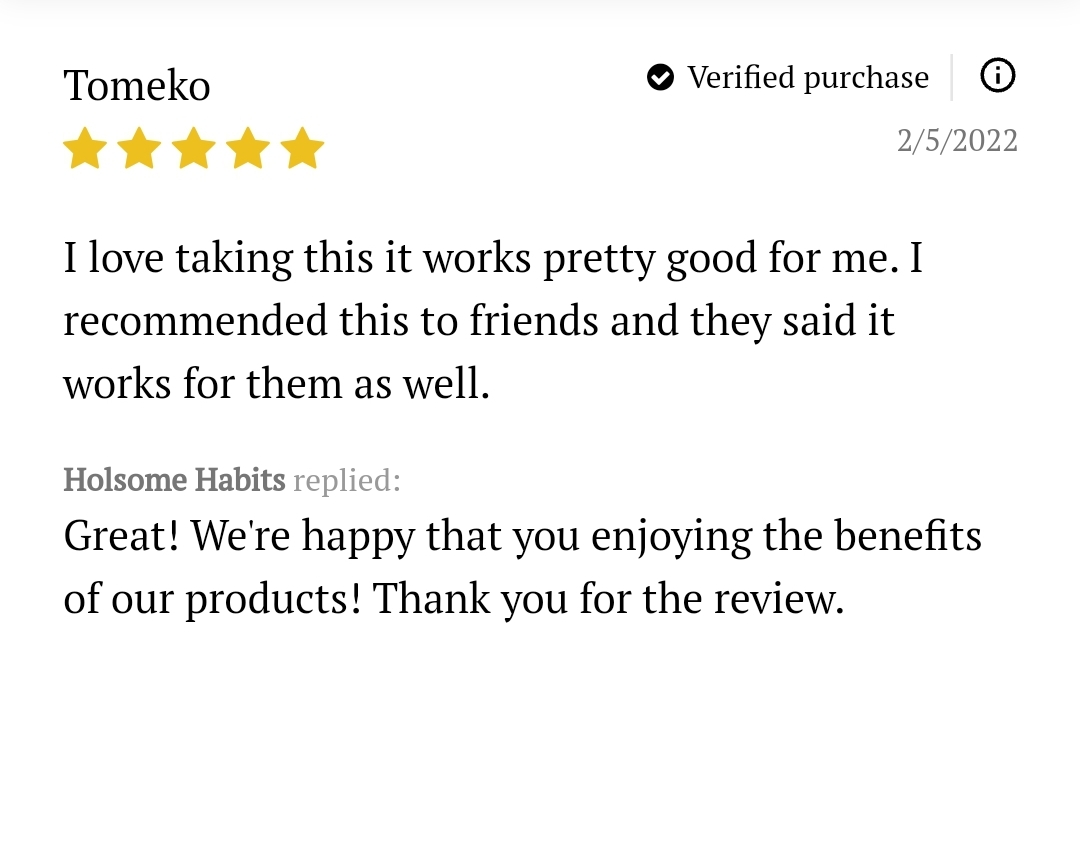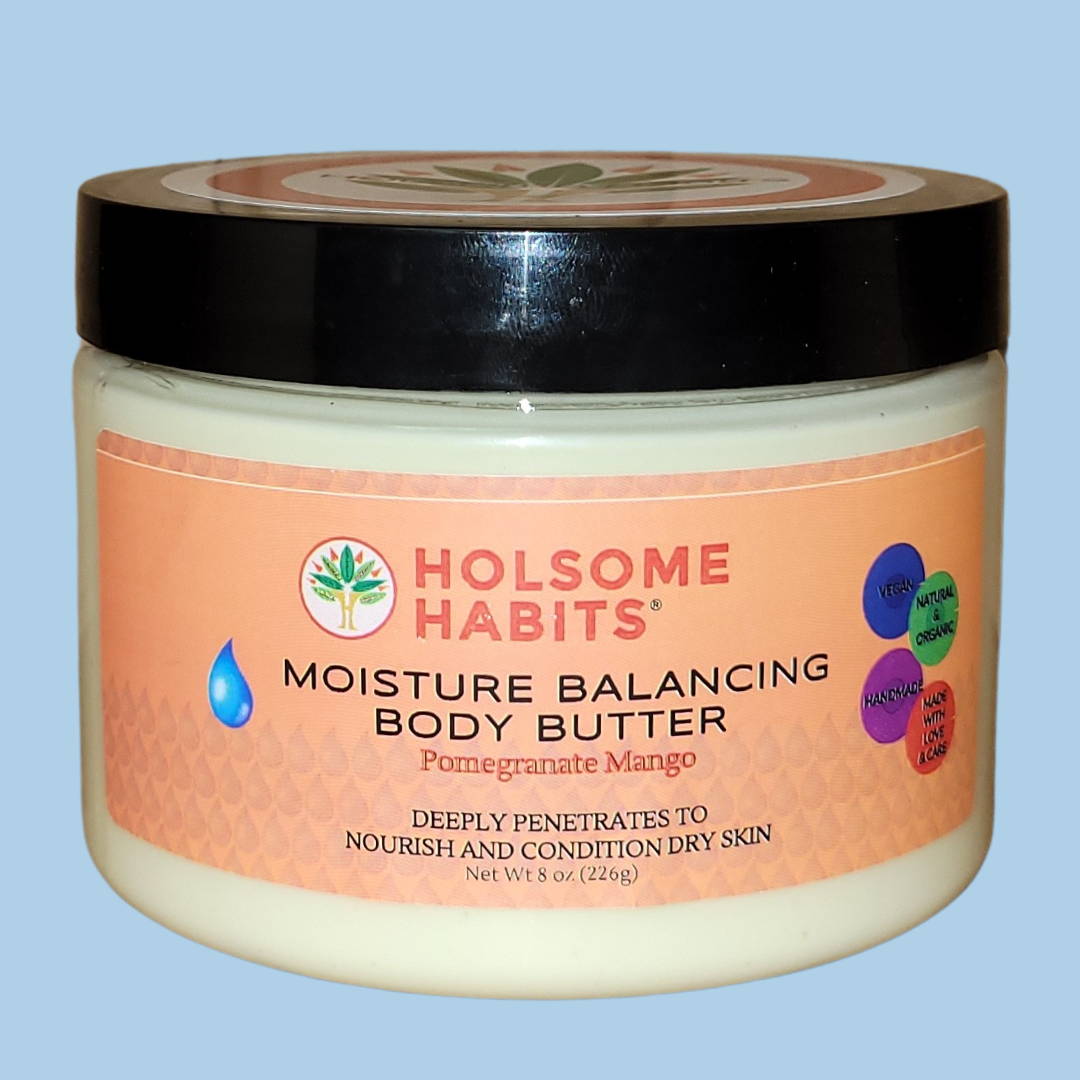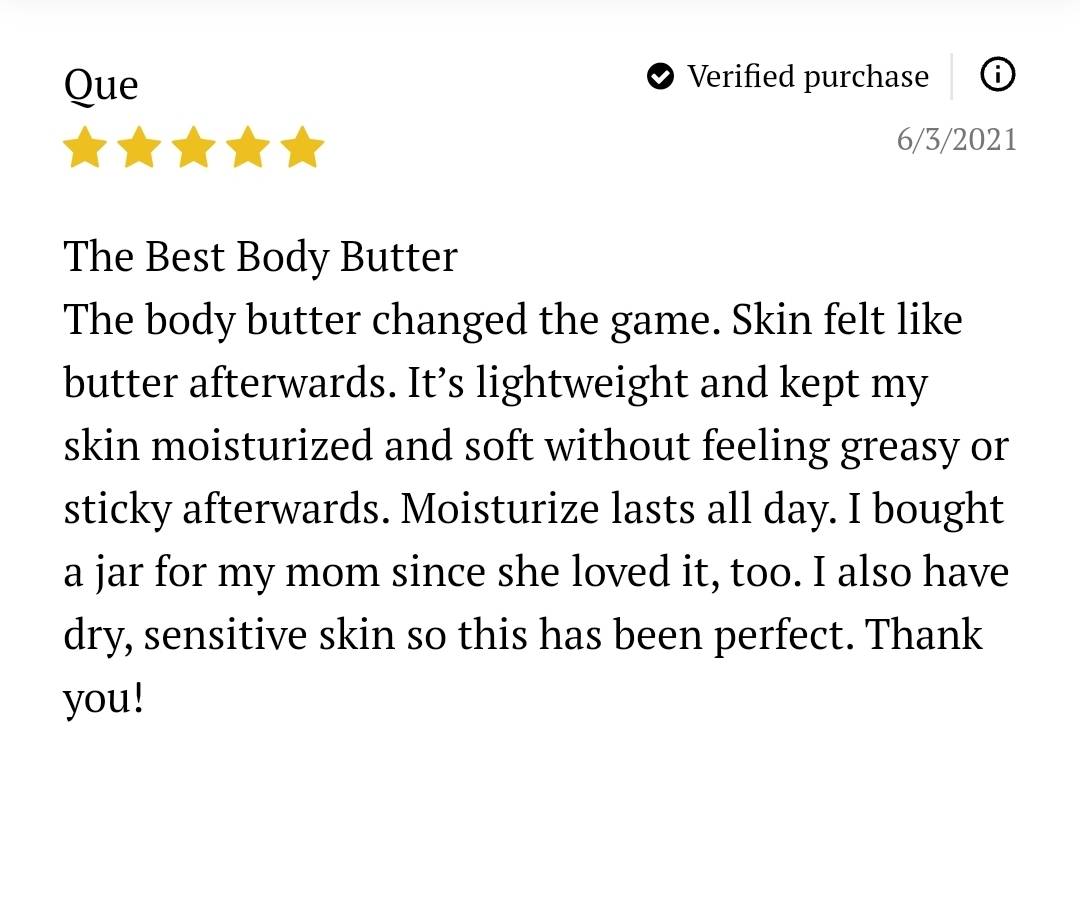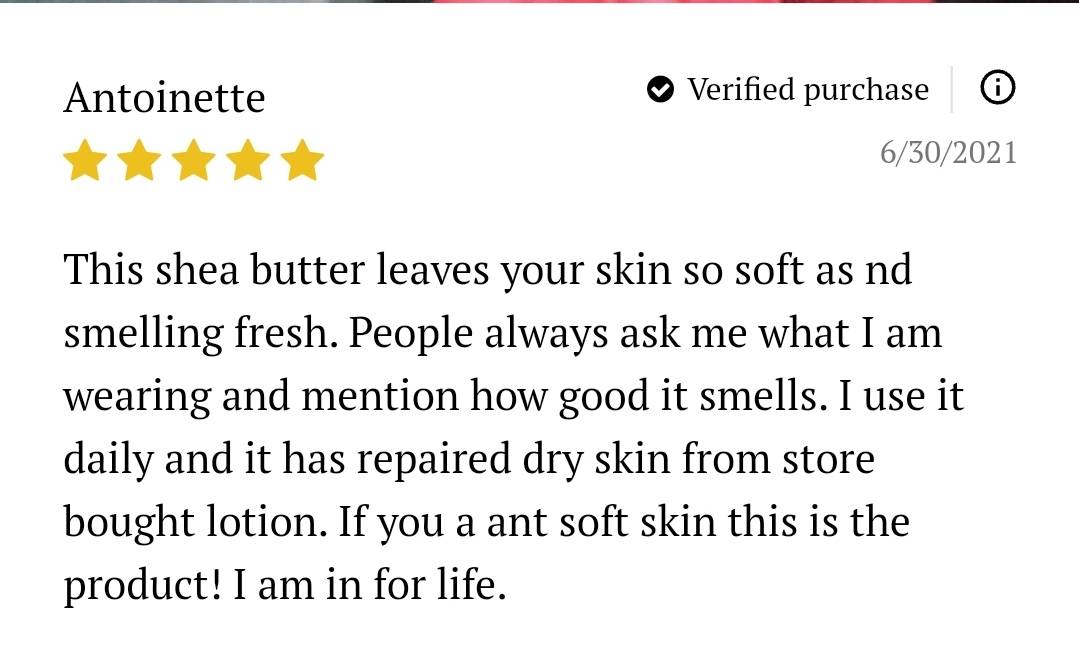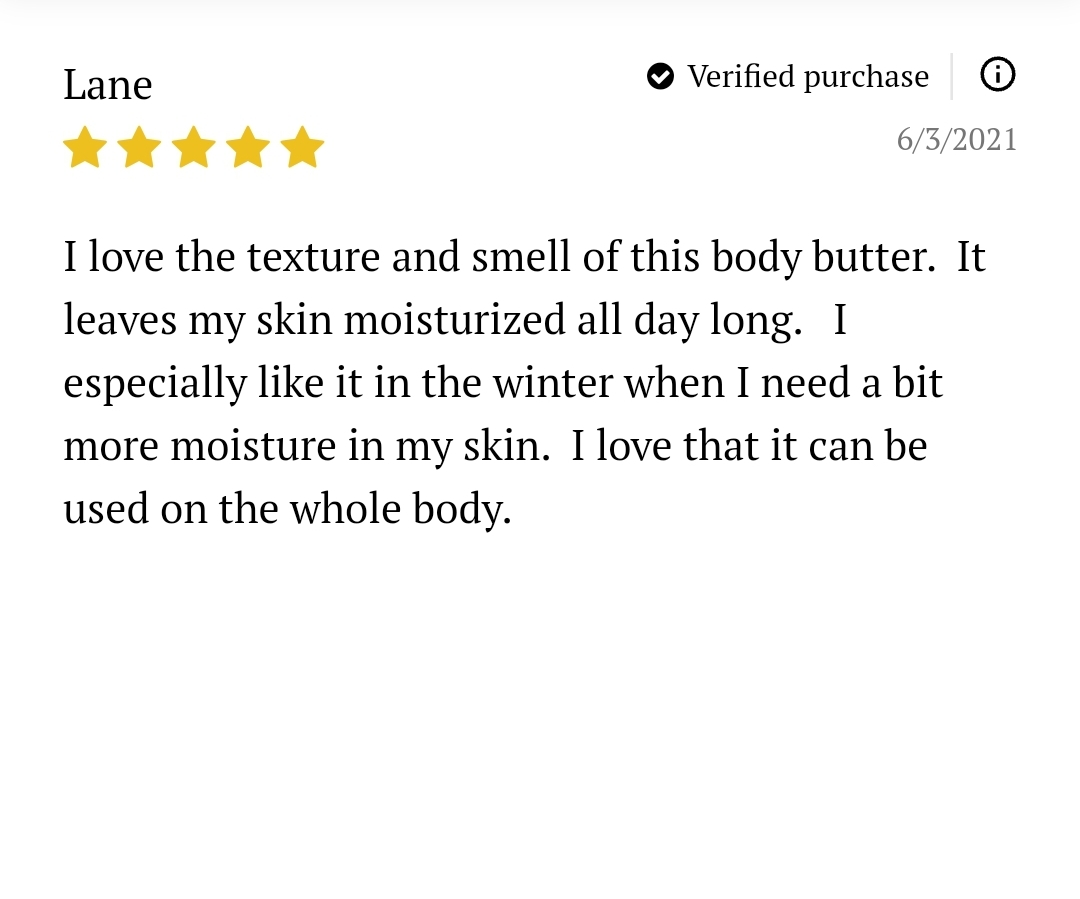 SUBSCRIBE TO OUR NEWSLETTER
Recieve our latest weekly releases, offers, guides and more.